About the Photographer
Hello. I'm Anita Hart, a photographer, visual designer, and illustrator who lives in Pacifica, California. I'm always looking at my surroundings for any interesting natural details, design patterns, or various inspiring shots. This site is dedicated to the natural beauty of the Northern California coast and surrounding areas, as well as capturing whimsical moments.
Some of my Creative Commons licensed photos on Flickr have appeared online in Wired, the Atlantic, KQED Quest, Boing Boing, Lifehacker, SFGate, KTVU Channel 2, SFist, EFF, and more.
Contact me at anitakhart@gmail.com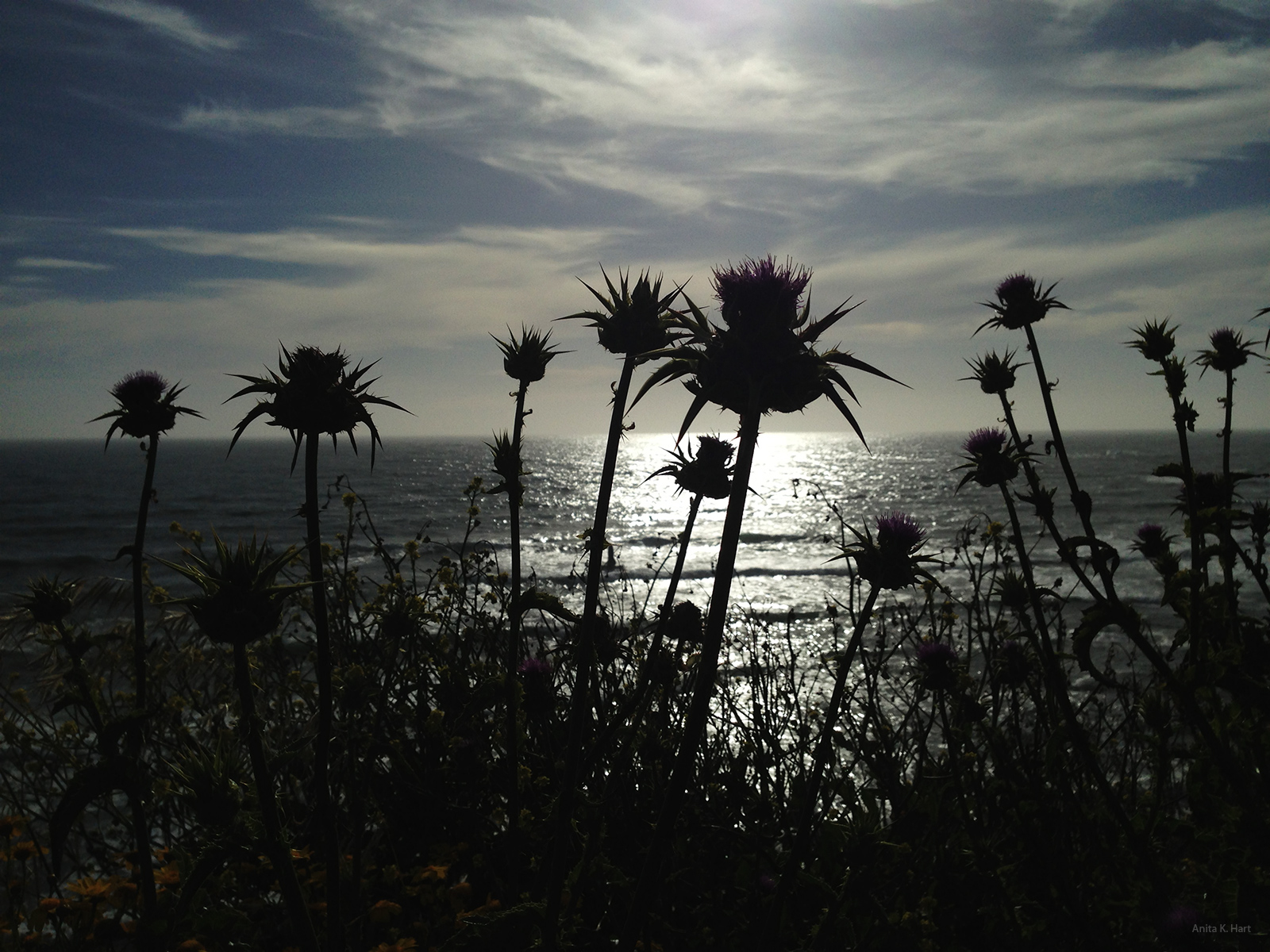 The Coastal Arts League Gallery & Museum in Half Moon Bay is having their CAL Members Show. I have a photo in it titled "Thistles at Moss Beach." If you're in the area come see the show. It runs from January 15-March 20, 2016.